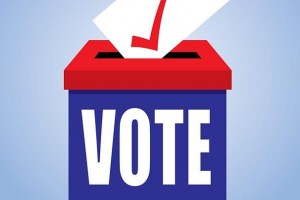 At its Executive Team meeting on the 17th June 2022, the Board agreed to hold its formal elections for office holders at the AGM which will be held on the 19th August 2022 3:30pm-5:00pm.
Should you wish to attend the AGM, please email to be issued with an invite to the online meeting Media@nzsc.nz
Candidates must be nominated and seconded (two required for each nomination) by current fully paid up members of the NZSC.
Those candidates accepting a nomination should be aware that positions on the Executive Management Committee are purely voluntary and they must be able to devote enough time to attend a minimum of 60% of all committee meetings (approximately ten per year) and to partake in activities required as a member of the committee (attendance at functions and promotion of the NZSC etc).
There is no remuneration or expenses paid by the council to any members of the Executive Management Committee.
The elections will be conducted by way of e-mail to allow for all members across NZ to participate in the election process.